26 May 2007 Remember this day? Four years ago?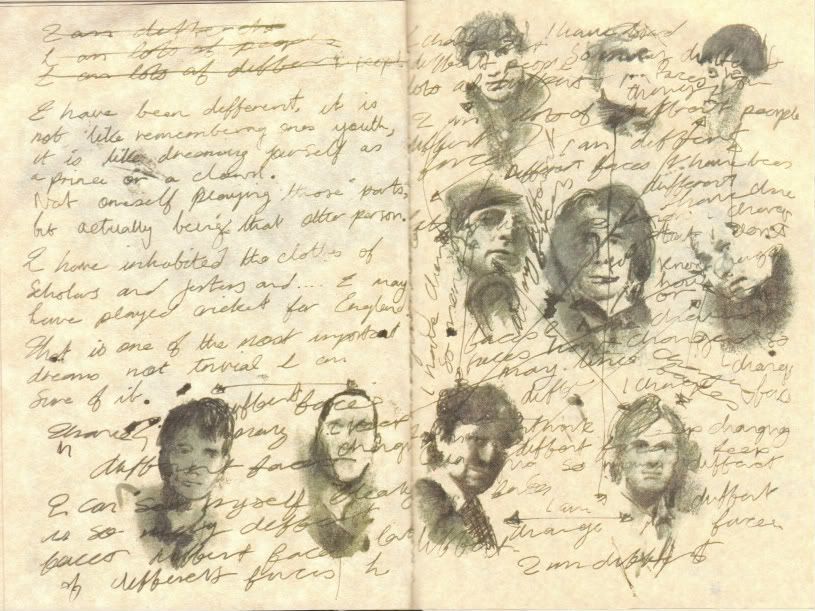 Remember the feeling of absolute glee?
Remember when we jumped in the air and pumped our fists in triumph?
AT LAST! AFTER 11 YEARS! EIGHT ACKNOWLEDGED AS CANON!!!!!!!
I think an EPIC EIGHT SPAM of EPICNESS is in order!
Hellloooo cheekbones
personal space, u no can haz
Eight is such a Tigger, he even sits bouncily!
Would you care for a jelly baby?
Yes, blow wind, blow those curls
I think that Eight's TARDIS is the most beautiful!
This is getting pretty epic, better let you breathe before I post the stills.
*I embedded the source of gifs in them. If you click on the gif, it should take you to the maker*
LOOK AT THIS FLAWLESS PROFILE!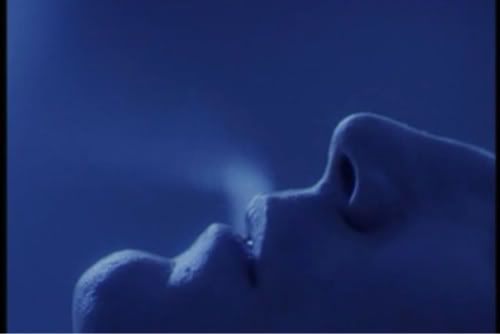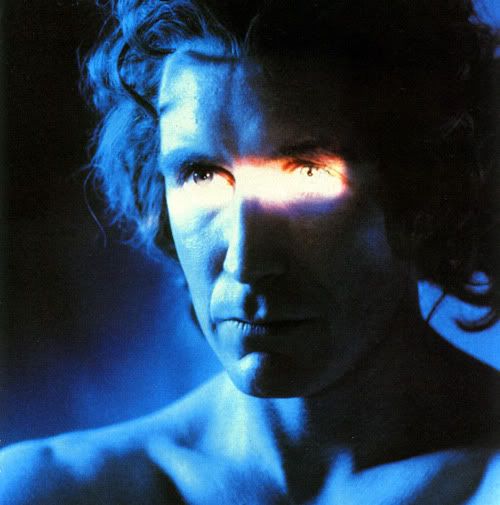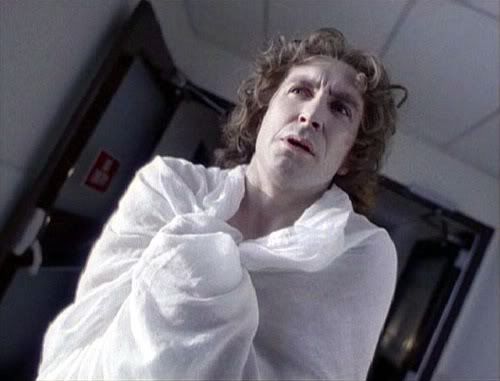 Why hello there clavicle...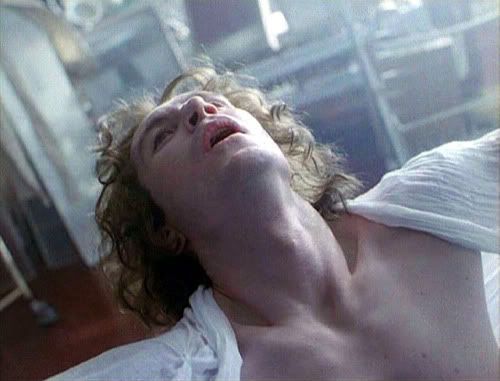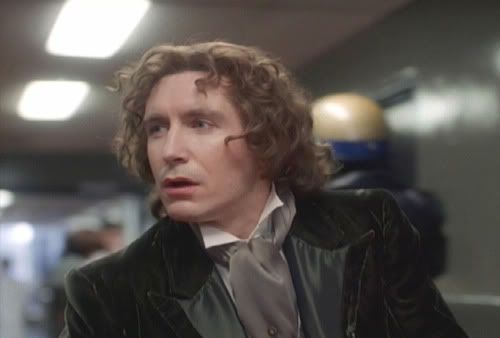 Oh Eight, always getting undressed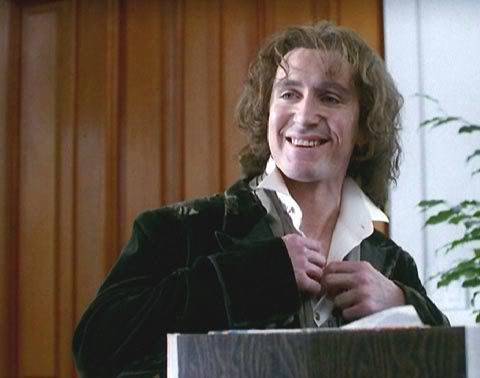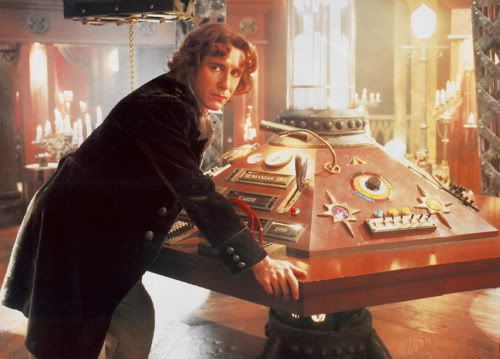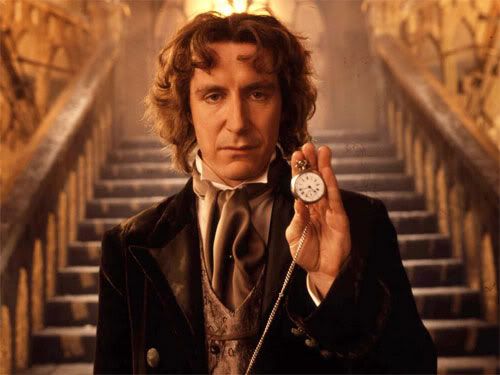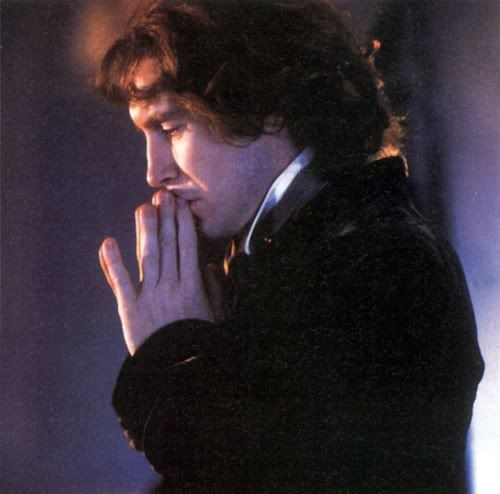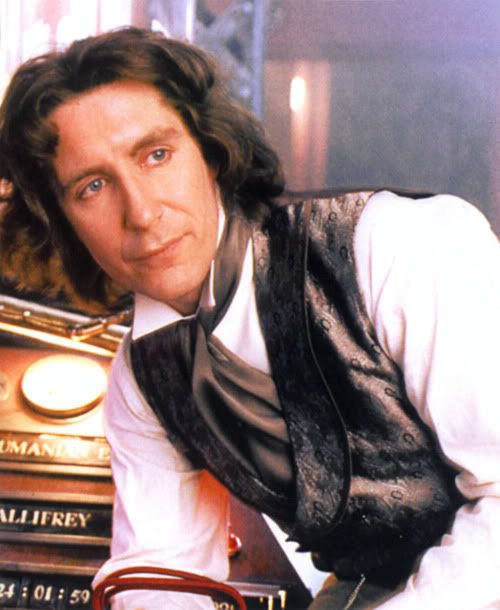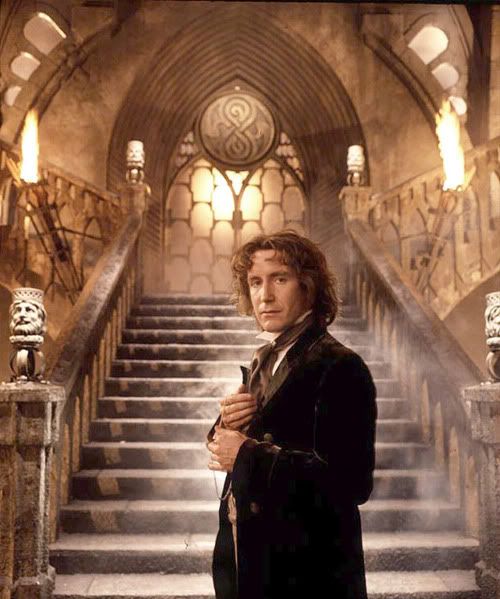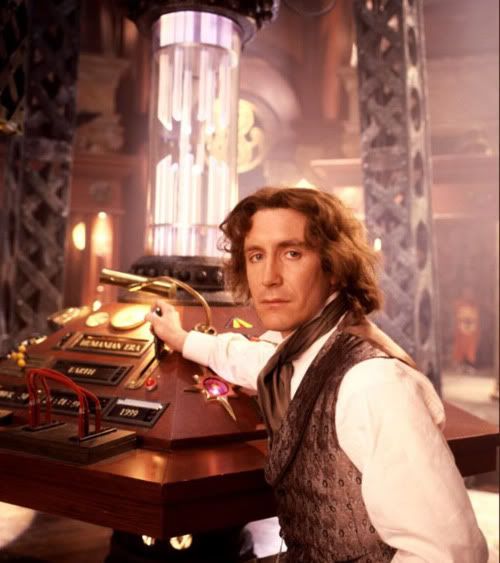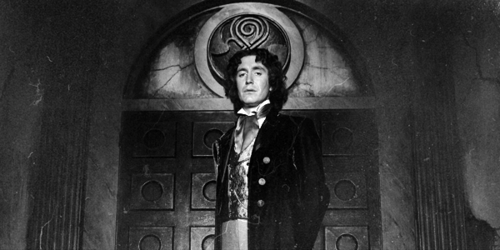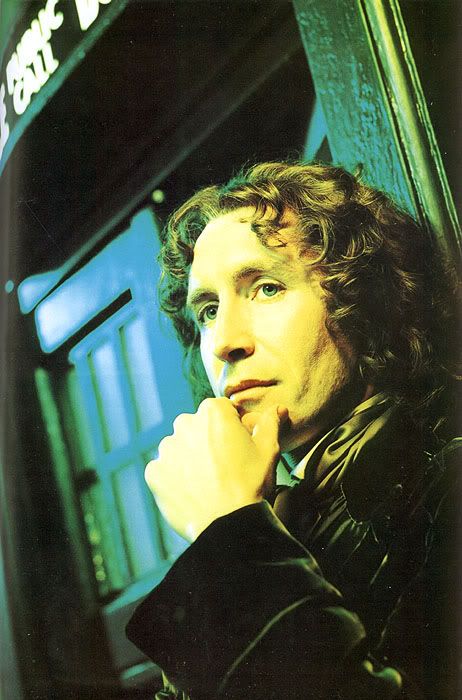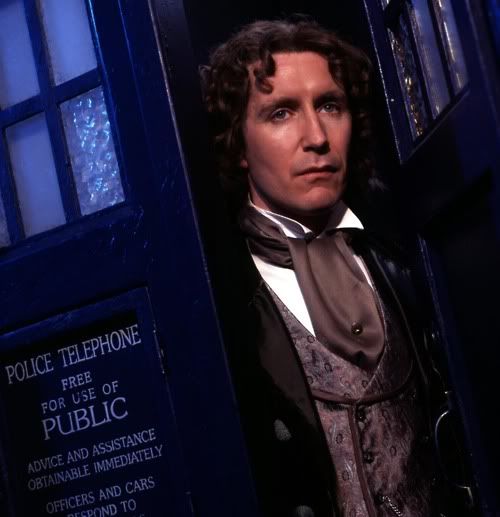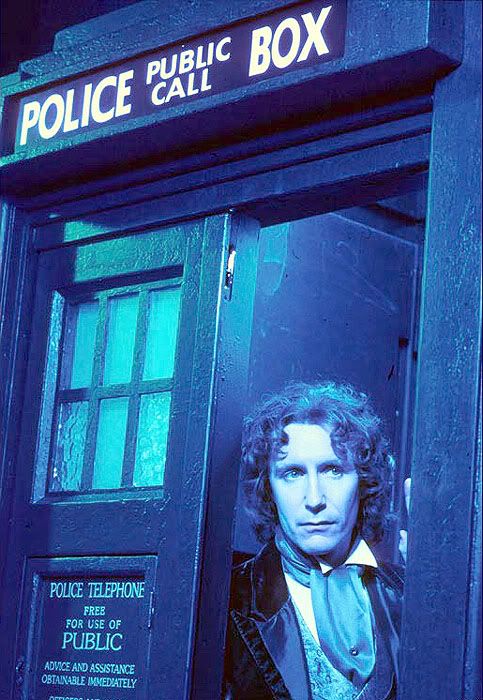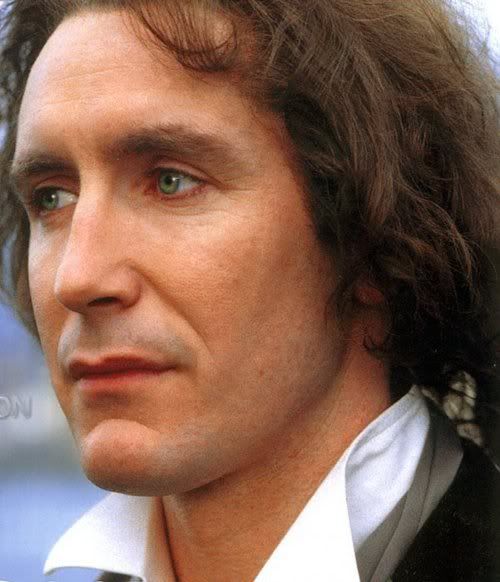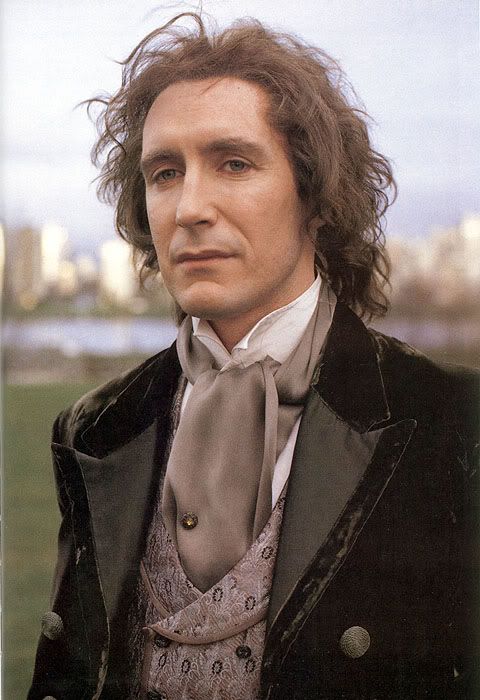 Wouldn't it be AMAZING if he came back for the 50th anniversary special? He's still got it!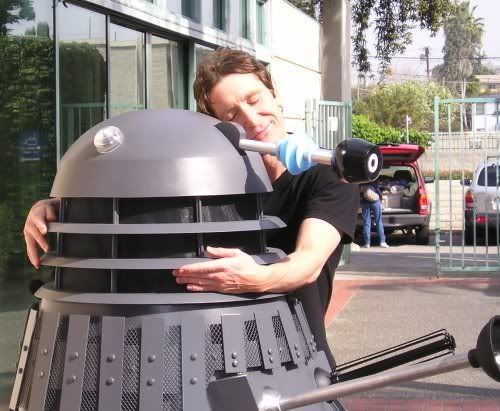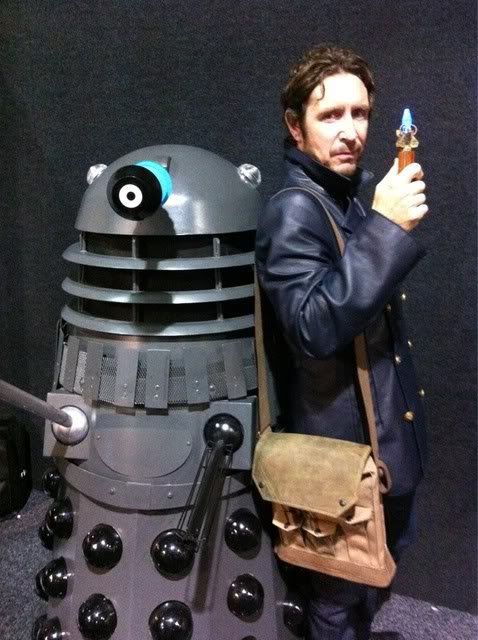 He's aged but, like Peter Davison, gracefully and still looks MIGHTY FINE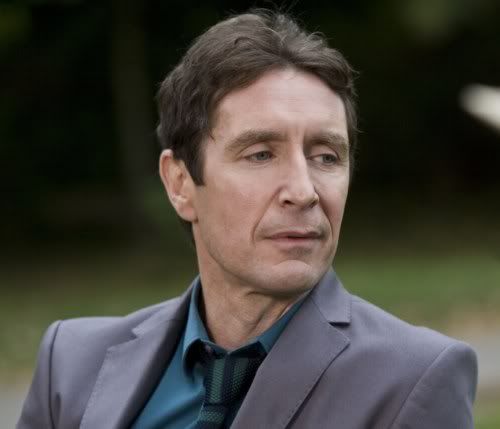 Feeling:

accomplished